Cyber Liability & Data Breach Insurance
CYBER CRIMINALS ARE LURKING AND WAITING TO STRIKE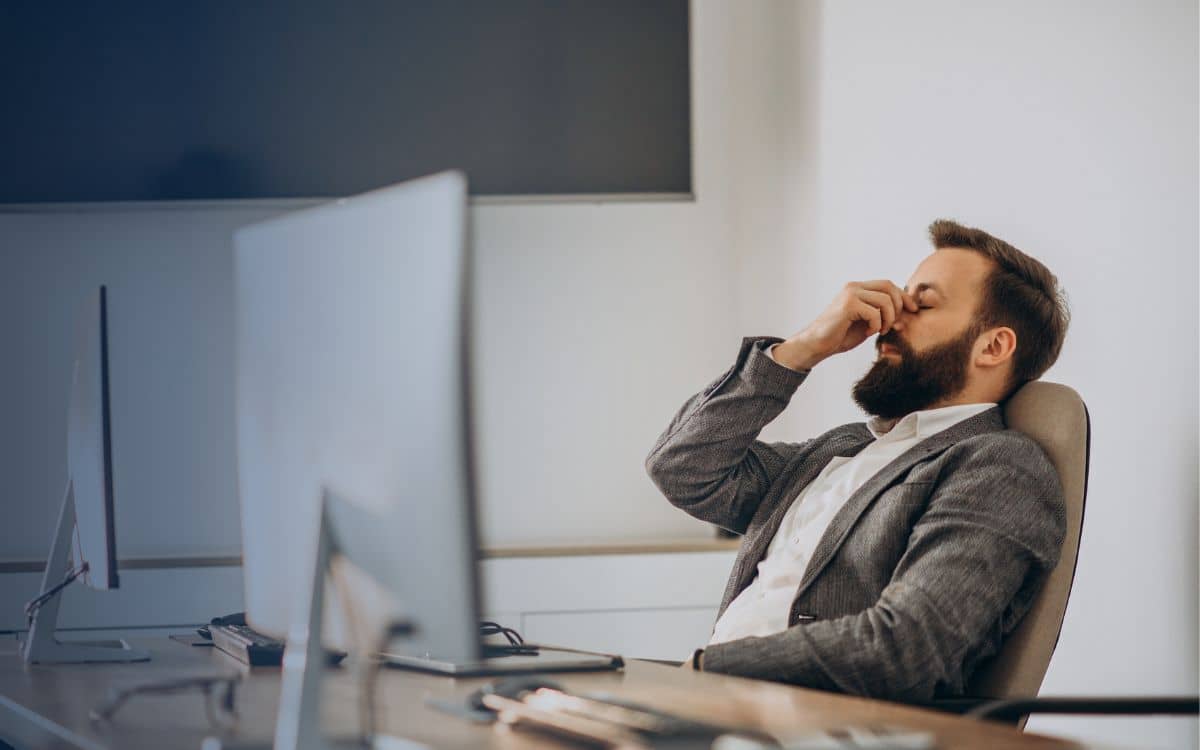 The Problem
A DATA BREACH CAN BE DEVASTATING FOR ANY BUSINESS, REGARDLESS OF ITS SIZE
From hefty fines and legal fees to loss of customer trust and financial instability, the impact of a data breach can be devastating. And it's not just external threats you need to worry about, but the possibility of internal threats like employee errors and system failures.
The road to recovery can be long and arduous, taking away time and resources from your core business operations – threatening your survival.
WITH THE EVER-GROWING DEPENDENCE ON TECHNOLOGY, CYBER RISKS ARE INCREASING EXPONENTIALLY
We Provide Peace Of Mind
WAYS CYBER INSURANCE COVERAGE PROTECTS YOUR COMPANY
Financial Protection
Your Subtitle Goes Here
The costs associated with investigating and mitigating the breach, notifying affected individuals, providing credit monitoring services, legal expenses, and potential lawsuits can be substantial. Cyber insurance helps cover these costs, reducing the financial burden on the company.
Data Breach Response
Your Subtitle Goes Here
Dealing with a data breach requires a prompt and coordinated response to minimize the impact. Cyber insurance provides access to a network of experienced professionals, including forensic experts, legal counsel, public relations specialists, and IT security consultants. These experts can assist the company in investigating the breach, mitigating the damage, and managing the public relations fallout.
Legal and Regulatory Compliance
Your Subtitle Goes Here
Companies are subject to various data protection laws and regulations, such as the General Data Protection Regulation (GDPR) or the California Consumer Privacy Act (CCPA). Failing to comply with these regulations can result in fines and penalties. Cyber insurance covers the costs associated with legal defense and regulatory fines resulting from non-compliance.
Reputation and Customer Trust
Your Subtitle Goes Here
A data breach can severely damage a company's reputation and erode customer trust. By having cyber insurance in place, companies can demonstrate their commitment to data protection and their ability to respond effectively in case of a breach. This can help preserve customer confidence and mitigate reputational harm.
Business Continuity
Your Subtitle Goes Here
Cyber attacks can disrupt business operations, leading to downtime, loss of productivity, and interruption of critical services. Cyber insurance covers the costs associated with business interruption, including revenue losses and expenses incurred to restore normal operations.
Protect Your Business
Coverage Designed Specifically For You
We bring you the best coverage & value
Getting Started
Schedule Time With An Expert
Fill this short form to be taken to the calendar to book a time that's most convenient for you.
Be Protected With Proper Coverage
A bankruptcy judge has allowed current and former officials of SVB Financial Group, the parent company of Silicon Valley Bank, to access $210 million in insurance coverage from directors and officers liability policies to defend themselves against litigation following the bank's collapse. The Committee of Unsecured Creditors had objected, arguing that spending insurance money on defense would leave less for other potential litigation or settlements. However, Judge Martin Glenn stated that the policies explicitly give priority to the bank's directors and officers and that insurance exists precisely for such situations, adding sufficient oversight measures to prevent wasteful depletion of funds.
Cornerstone provides us with what we need, confidence that they have the right answer when we need it.
I had an excellent experience with Cornerstone. They took the time to identify my specific needs instead of just pushing a product. They really went above & beyond my expectations.
Cornerstone provides great services to handle our business needs. Great customer service and a pleasure to work with on a daily basis!