Employment Liability Insurance
Keep Your Business Safe Even When Your Employees Don't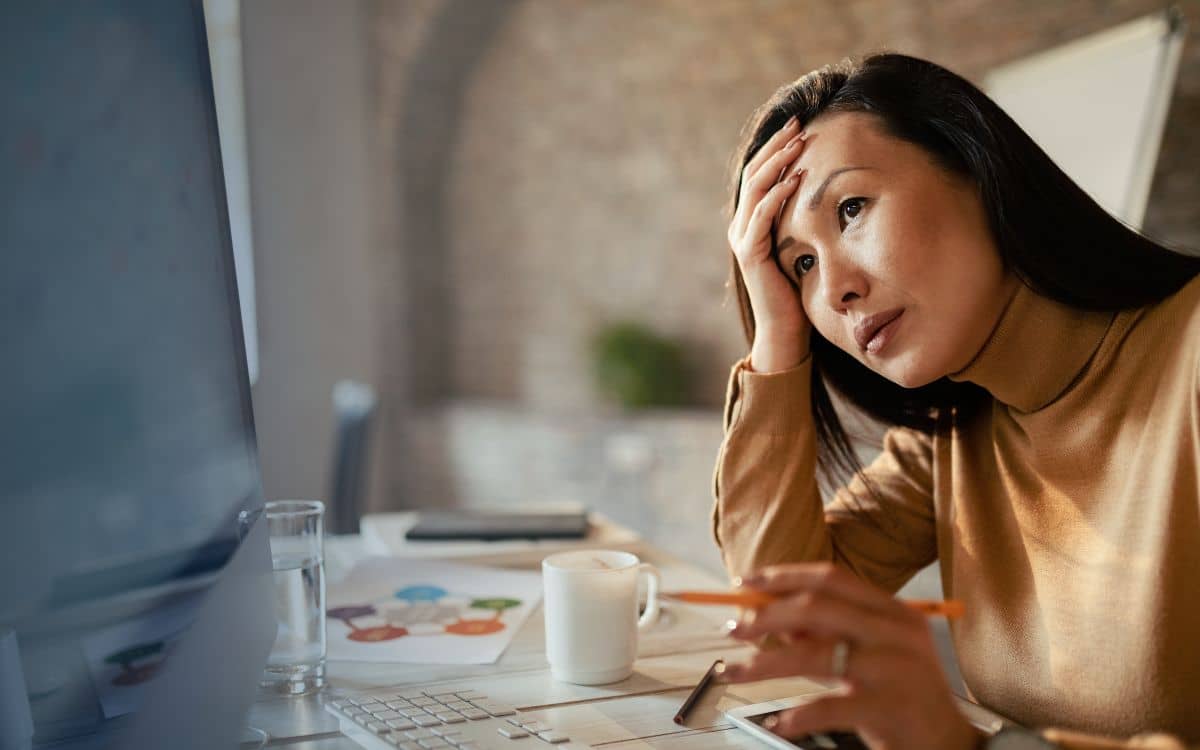 The Problem
EVEN IF YOU'VE DONE NOTHING WRONG, YOU'RE STILL VULNERABLE
Lawsuits from employees against employers are all too common. Wrongful termination, discrimination, or retaliation claims, harassment allegations, wage disputes – the risks are numerous.
Even if you've done nothing wrong, you're still vulnerable. Employee claims can lead to significant legal expenses and potential damage awards.
YOU WORRY ABOUT HIRING GREAT PEOPLE, WE'LL WORRY ABOUT YOUR COVERAGE
TYPES OF COVERAGE
INSURANCE TO MITIGATE EMPLOYMENT-RELATED RISK
Cornerstone wants to help protect you against employment-related risks. Our team of experts can help you navigate the complex world of employment-related issues and ensure that you're protected from any potential risks or liabilities.
EPL Insurance/EPLI
Your Subtitle Goes Here
Employment Practices Liability Insurance (EPLI) is a type of liability insurance that provides coverage to employers against claims made by employees alleging discrimination, wrongful termination, harassment, and other employment-related issues. This type of insurance is designed to protect businesses from the potential financial damages that can arise from employment-related lawsuits. EPLI can be purchased as standalone policy or as an endorsement to an existing liability insurance policy.
EPLI is becoming increasingly important for businesses of all sizes, as the number of employment-related lawsuits continues to rise. These lawsuits can be costly, both in terms of financial damages and damage to a company's reputation. EPLI can help businesses protect themselves against these risks, by providing coverage for legal defense costs, settlements, and judgments. Large corporations typically have substantial policies in place to protect them. Unfortunately, small or new businesses are often the most vulnerable to these types of lawsuits though. This is due to small businesses often lacking policies and procedures that guide hiring, disciplining, or terminating employees and often don't have a legal department. At Cornerstone, we take pride in helping businesses of all sizes reduce their risks so they can continue to operate far into the future.
D&O Insurance
Your Subtitle Goes Here
Directors & Officers (D&O) insurance is a type of liability insurance that provides coverage for directors and officers of a company against legal claims that may arise from their decisions and actions while acting in their capacity as company directors or officers. This type of insurance can cover the cost of legal fees, settlements, and judgments that may result from claims such as breach of fiduciary duty, wrongful termination, or discrimination. D&O insurance is designed to protect the personal assets of directors and officers, as well as the financial stability of their company.
D&O insurance is essential for any company, regardless of its size or industry. Directors and officers can be held personally liable for their actions, which can result in costly legal battles that can have a significant impact on their personal finances. Without the protection provided by D&O insurance, directors and officers may be reluctant to take on leadership roles or make important decisions that are in the best interests of the company. D&O insurance can also provide reassurance to investors, as it demonstrates that the company is taking steps to protect its leadership team and maintain its financial stability. At Cornerstone, we want to protect your business, your people, and your assests.
Employee Dishonesty/Crime Insurance
Your Subtitle Goes Here
Employee dishonesty is a significant concern for many employers. This refers to any act of deception or fraudulent behavior performed by an employee that results in financial loss to the company. These actions can include theft, embezzlement, forgery, and other forms of fraud. It can be challenging for employers to detect such behavior, and the financial consequences can be severe. Employee dishonesty/crime insurance is an essential policy that provides coverage for financial losses resulting from employee dishonesty and crime.
This type of policy can be tailored to meet the specific needs of a business. An employee dishonesty/crime insurance policy also provides peace of mind for employers who may be concerned about the potential for fraudulent behavior among their staff. By having a comprehensive crime insurance policy in place, businesses can rest assured that they are protected against the financial consequences of these acts. At Cornerstone, we know this type of issue unfortunately happens. We want to make sure you are protected in the event that it does.
Protect Your Business
Coverage Designed Specifically For You
We bring you the best coverage & value
Getting Started
Schedule Time With An Expert
Fill this short form to be taken to the calendar to book a time that's most convenient for you.
Be Protected With Proper Coverage
A bankruptcy judge has allowed current and former officials of SVB Financial Group, the parent company of Silicon Valley Bank, to access $210 million in insurance coverage from directors and officers liability policies to defend themselves against litigation following the bank's collapse. The Committee of Unsecured Creditors had objected, arguing that spending insurance money on defense would leave less for other potential litigation or settlements. However, Judge Martin Glenn stated that the policies explicitly give priority to the bank's directors and officers and that insurance exists precisely for such situations, adding sufficient oversight measures to prevent wasteful depletion of funds.
Cornerstone provides us with what we need, confidence that they have the right answer when we need it.
I had an excellent experience with Cornerstone. They took the time to identify my specific needs instead of just pushing a product. They really went above & beyond my expectations.
Cornerstone provides great services to handle our business needs. Great customer service and a pleasure to work with on a daily basis!